Agents & Producers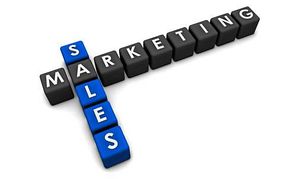 Are you and Agent or Producer who looks to experience dramatic growth in your Agency?
Are you tired of performing menial administrative tasks that prevent you from focusing on growing your Business?
If so give us a call and we'ld be glad to show you how our Agency can support yours. We are a life and health general agency that has been in business since 1984 and our business has been built around growing businesses like yours.
Tools and Technology
Website Assistance / Web Marketing
HC.gov Direct Enrollment Platforms
Employer Benefits Administration Systems
Real Time Administrative Support
Marketing Resources
Training
Leads
and more....
For more information on how we can help you grow your business, please fill out the short form to the right and we will schedule a meeting or call to discuss how we can help you grow!