Choosing a Health Insurance for Your Business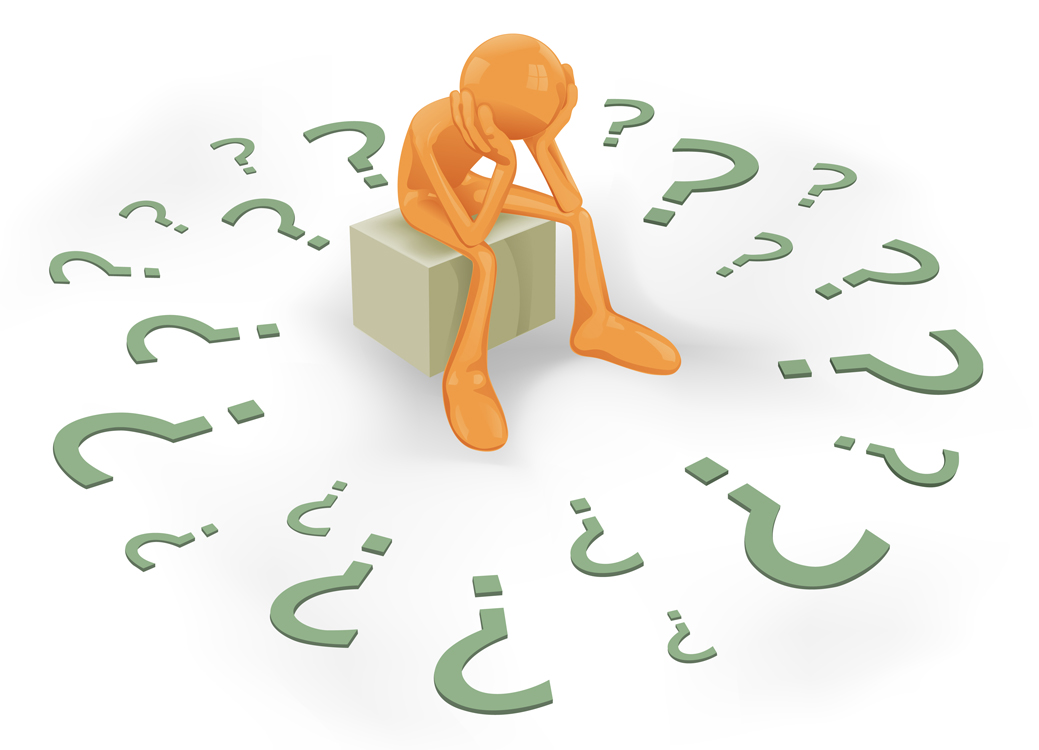 Sometimes it's easiest to just come on out and say it, Benefits Administration has been made more difficult than it needs to be.
Once upon a time when you were dreaming of owning your own business I am certain that those dreams weren't focused on the new requirements of the Affordable Care Act, New FLSA regulations on timekeeping, Section 125 Plan Documents, ERISA, COBRA, Flex, POP, H.S.A.'s or any of the other nonsense that seems to be more often than not taking your eye off of the ball of running your business.
The good news is BeneFinder can help!
We Believe that employee benefits are properly administered in one place by one organization that is capable of offering a One Source Solution. The reality is that the Affordable Care Act and the FLSA have put Benefits Administration, Timekeeping, Payroll and Compliance all in the same bucket anyway. So why deal with four different vendors that don't understand what each other are doing.
Our comprehensive approach means that we will start from the beginning and make sure that all of your compliance documents are up to date and current.
Secondly we will help you decide what your Employee Benefits package should look like. For example are you certain that you should even be offering an Employer Sponsored Health Plan? Are you really sure? Since most employers are not able to, because of cost contribute towards dependent coverages, we find that for some organizations the employees are actually hurt and not helped by the Employer Sponsored Health Plan because if a "Affordable Plan" is offered the employee is now ineligible for subsidies and cost share reductions through the exchange.
Our system allows us to put in your employees, incomes, dependents and then with the click of a button we can tell you for certain who is helped and who is hurt and by how much.
Not interested in managing the benefits? Good you shouldn't be because we not only expect but prefer that your employees and their family members contact our team here at BeneFinder for all questions. Our team is here to assist you and your employees with all enrollment, billing and claims questions or concerns.
For a brief overview of how we can help please … just fill out the form on your right or give us a call. We are certain that like the 1,000's of satisfied clients before you, you will be happy that you did.